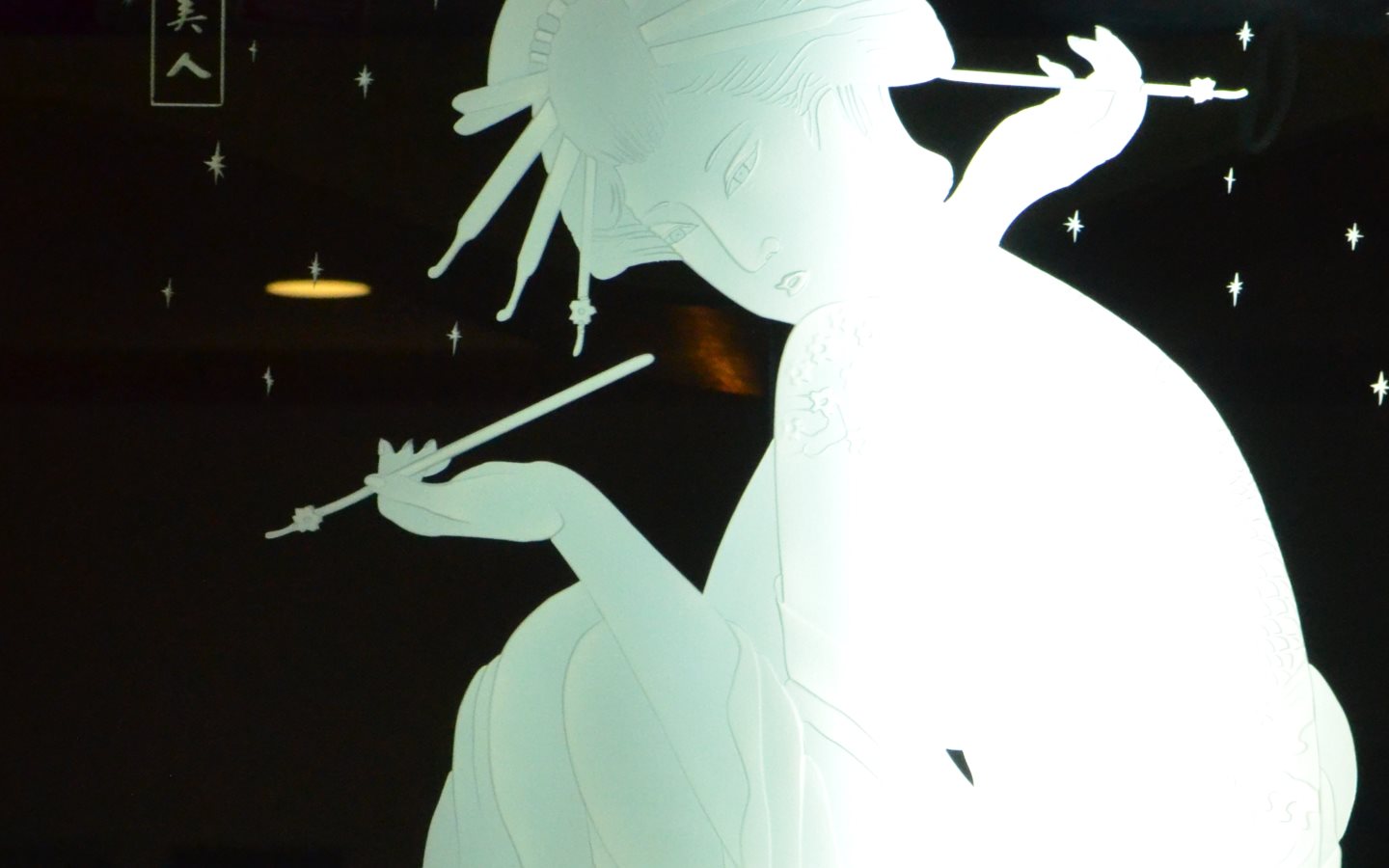 An important touch
Welcome to Osaka Japanese Steakhouse & Sushi Bar ,blend of classic and contemporary atmosphere with variety of seating options, from private tatami, dining tables, party room to sushi bar and the exciting hibachi grills.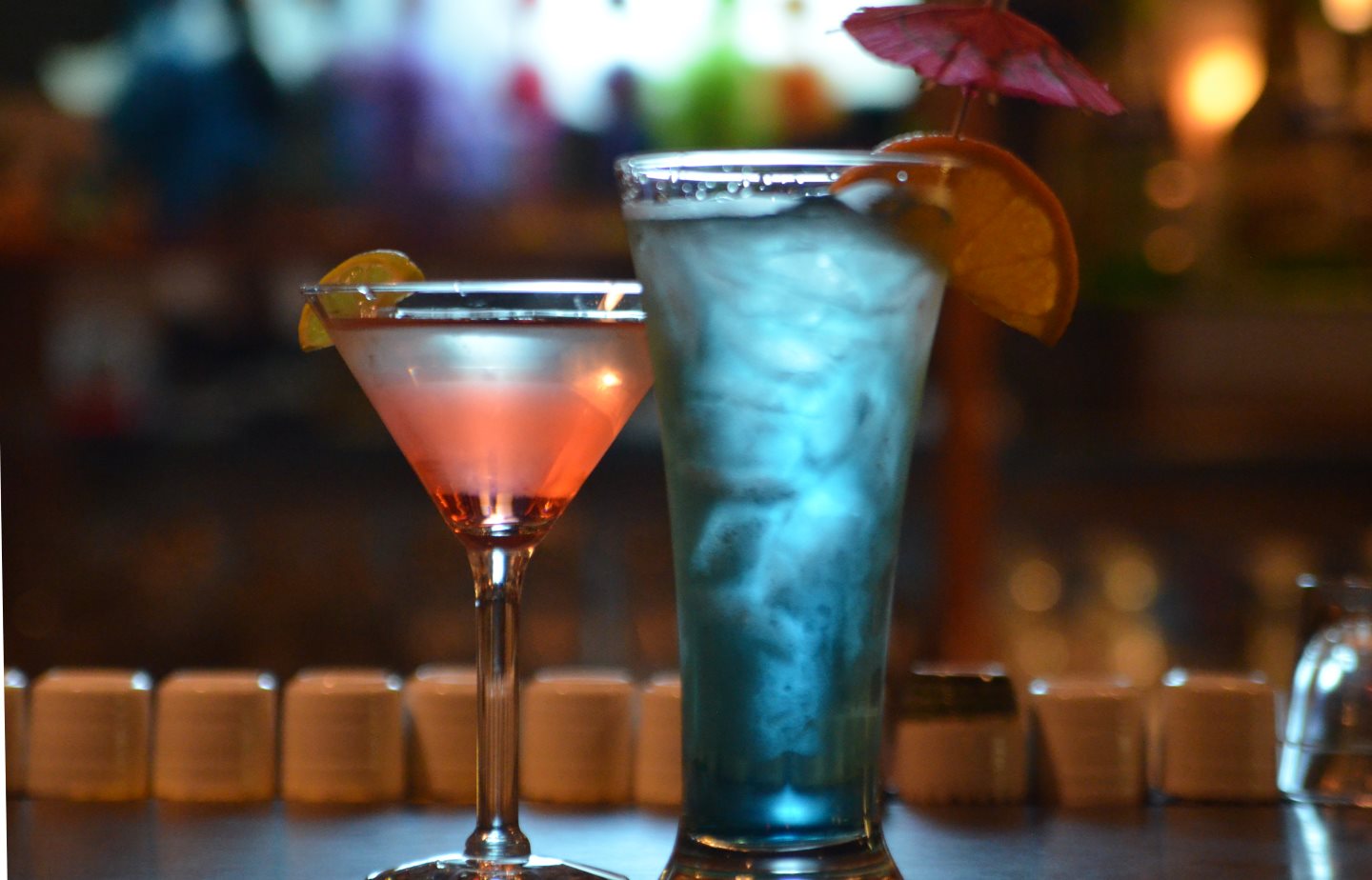 Quality over Quantity
Mixing chic and contemporary with a traditional Japanese menu, Osaka Japanese Steakhouse & Sushi bar will awake all your senses!.
People are Everything
A restaurant with great service, quiet atmosphere, full cocktail lounge and daily lunch special, excellent quality food!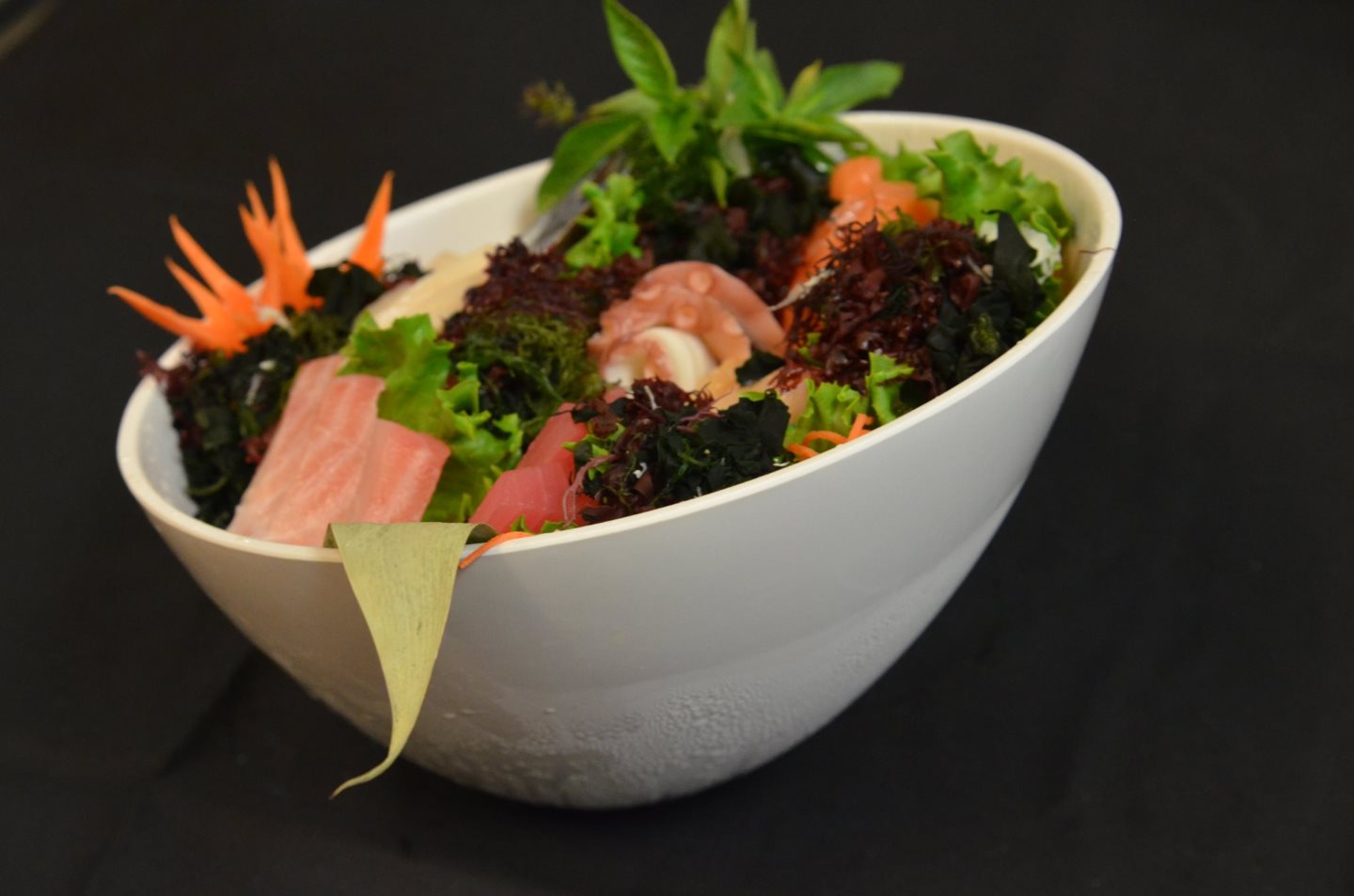 Craftsmanship of Cooking and Tradition